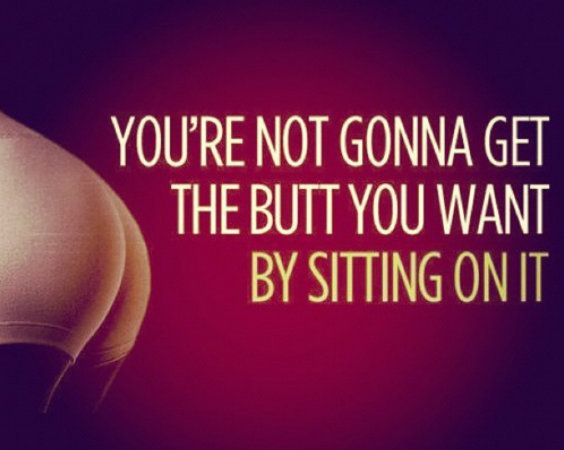 So I have been getting back into a work out routine this week. I have been using my rock and roll stepper and watching an episode of this show on my lap top while I work.
its a pretty interesting show about people struggling with under eating and over eating they swap diets for two days to see just how drastic and wrong their diets are and are educated on healthier life styles and what they are doing to their bodies I have become addicted, this one was my favorite so far. The show is called super sized vs. super skinny. When my knees start to get sore from the awkwardness of the stepper I take a short break and march while I watch the show. I believe the episodes are 45 minutes long, then I listen to about three upbeat songs after the show is over to my stepper.
Todays songs:
Blue song Mint Royale (I introduced this song to you guys earlier in a previous post one of my favorites)
Dead on the Dance Floor by ultra Violet Sound (This song is longer and will make you work)
Flash Man song, mega man II (This is really short so its almost over folks)
I Felt like doing one more, I ended on the clash should I stay or should I go
Any ways for a product review tony little's rock n roll stepper its very affordable around 20 bucks, the general consensus is its hard on the knees a little bit, but you defiantly feel it more then jogging/walking in place so I don't regret spending my money on it.
So I put back that 10 lbs I was down mostly but I am down 2 lbs now. I look okay but I'm far from comfortable.
I'm off to do the laundry now because I am awesome.