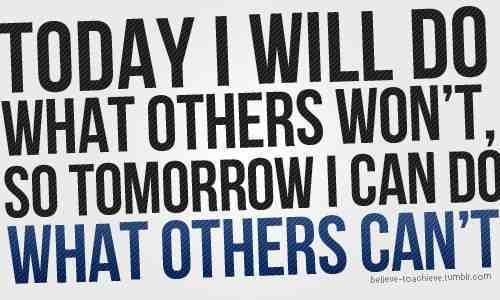 Hello World, I am all caught up on my work outs now, yay!!! I'm not sure I like this posting every day business I feel like not having as much time to think about what I want to say is making my blog less fun to read and write, so from now on only one or two work out posts a week with my weekly music picks and you can follow a long during the week if you'd like, or way in and tell me about music you think I would like to listen to in my work outs, and maybe I will even pick it for a post woo hoo!!! With this posting my routines to keep me honest and motivated I feel like my blog is being taken over and turning into a weight loss blog and I really feel like I want it to be more then that so I will do my once or twice a week with my songs and routines probably starting Monday or Tuesday.
Today's routine:
watched Super size vs super skinny while on my stepper
my three songs I missed yesterday on my stepper
my three songs for today on my stepper
10 jumping jacks
10 crunches
10 revers lunges on each leg just to change things up
TODAY'S SONG PICKS:
Regina Spektor: Apres Moi (not a fast paced song but a long song)
Survivor: Eye Of the Tiger (A work out classic that should be in everyone's mp3 player/every time I hear it I think of that commercial for Starbucks where they sing about Glen, here I will post it for you that's just good stuff people/ I feel like I am channeling my dad with my music picks for today with the classic rock/ blues/ and spoiler alert zombies) I should give my parents a call soon.
As Promised
Last But Not Least
Jonathon Coultons: Re Your Brains (Any one who has played the left 4 dead games is bound to know this song/ I like to think that if I for some reason got turned into a zombie during a zombie apocalypse that work would be the first place I went (just kidding,...kind of)