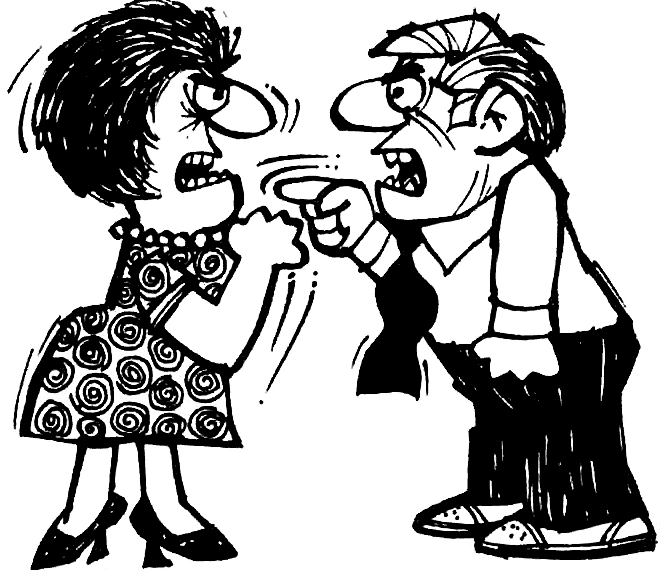 After a bad break up its hard to just have regular arguments in relationships without having traumatic thoughts like, does this relationship have an expiration date? Am I going to have to move in with my parents? I'm going to have to start all over in a new town again. My parents are trying to move soon so I will have to start over twice. Will I be able to find a job? Why is it so hard for someone to love me? Is this a toxic relationship too I'm so messed up from my marriage I'm not sure if I can even tell anymore? It seems so easy when your a kid to be a family and just love each other, why does everything have to be so crappy and broken and take so much work? I'm going to lose my apartment. I probably won't have room for all my things after leaving all my stuff behind from my divorce I am finally furnished and I will probably have to sell a lot of my furniture I saved so long to buy. Am I emotionally ready to handle another break up?
As you may of guessed, my boyfriend and I got into an argument over something stupid again. What should of been just some alone cooling off period, I spent second guessing my life, my relationship, and crying over something that was blown way out of proportion anyways.
The dirt finally settled, we finally cooled off, spent some quality time together, and moved passed it. When did growing up turn from something so wonderful into something so nightmarish with so many worries? I hate being so neurotic. Growing up I never pictured myself to be this hot mess of a person with so many anxiety's. Life really isn't the way I expected it to be when I was younger.
I guess if its not going to get easier I guess I should come up with some ways to combat the anxiety and learn to be content with my life and roll with the punches because that's all we can do.
In the mean time I have found semi precious weapons does a good job at taking the edge off. This song will make you feel like you have it all figured out even when you don't.