I'm sort of cranky today, no real reason, just a moody mess. So I dyed my hair and put on some cars to cheer me up and had me a little Cheetos break. Sometimes I so wish I could be mean to my customers like in the Cheetos commercial, flick rubber bands at them and tell them to go to another place to eat.
Sometimes I wear plastic sacks from the store on my head when I dye my hair. Me and my friend have been talking about it and think this is something people should just do all the time looks super cute and cuts down time on doing your hair. We are innovators, or possibly crazy from hair dye fumes. Look I'm not the only one.
So Hot Right now!
And here's me.
She'd be into it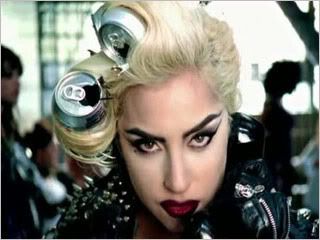 Plus bag hats or just fun to say, or like the other gentleman with the bag hat calls them bagdanas.
Any who here's some cars and their assessment of hippies. Hopefully they amuse you as much as they do me.