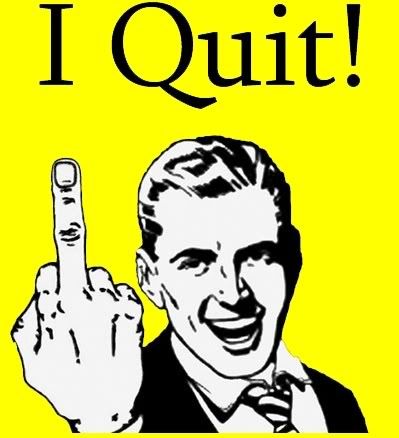 Man, I really want to quit. I have been sort of stressed out at work lately, a job that should be so simple but they put so much pressure on you. Ahh, just not sure how to deal with all the stress since I quit smoking. Feel like pulling my hair out sometimes, I just got to hang in there till I can get a better job that can pay me an equivalent amount. Or until I can find an entry level secretary job. Hopefully I will have a better job sometime next year.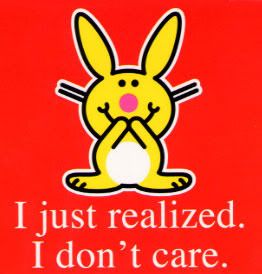 But I'm mostly happy today. It is my day off, and I have been writing off and on all week and I finally did it. I finally finished writing the first chapter of my book. I'm so proud I don't normally make it that far. My brains a little exhausted and so are my hands.
Chapter two is coming around a little slower but I'm sure it will start coming a long once I recharge my batteries.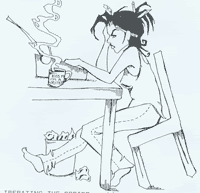 I really needed these days off, and I am looking forward to recharging my batteries, I got me some burger king coupons in the mail, tomorrow I'm expecting my new shirt to come in the mail and I got invited to go to the mall woo hoo! After paying bills and running errands I will get to have some fun. Its gonna be fun on a bun!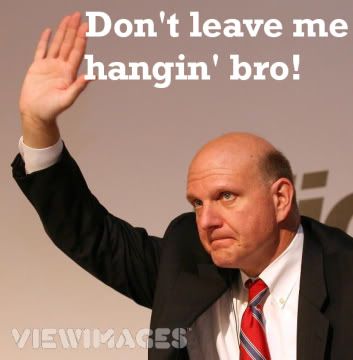 I'm pretty excited about it, think I'm gonna go all risky business and do my happy dance. S O is asleep so Its time to get silly.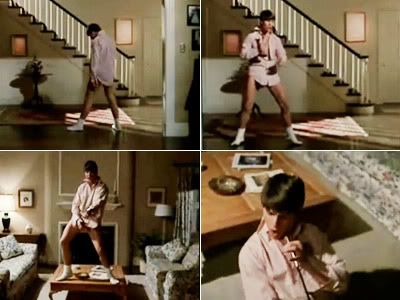 Some day I will do my happy dance to this song. I love Biz!