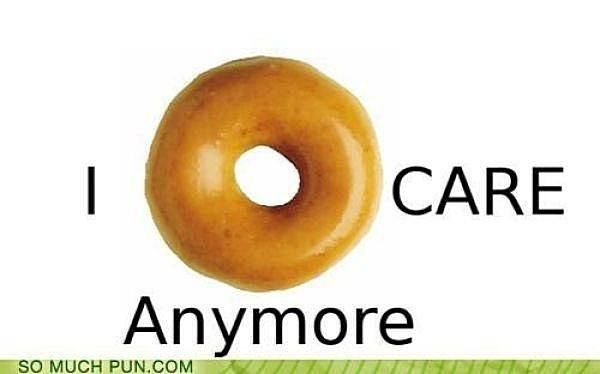 Donuts!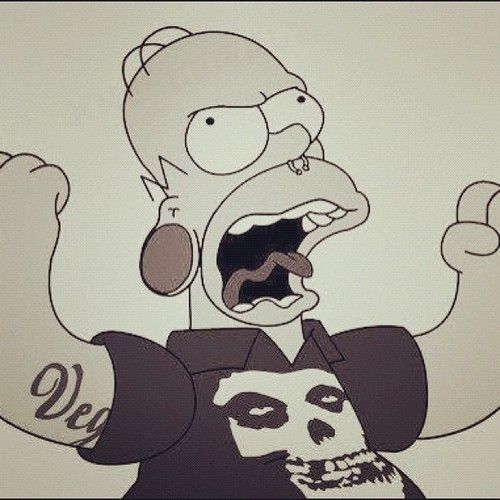 As I sit here contemplating what to post I realize how little I really think about my ex these days and it makes me happy. When it comes to him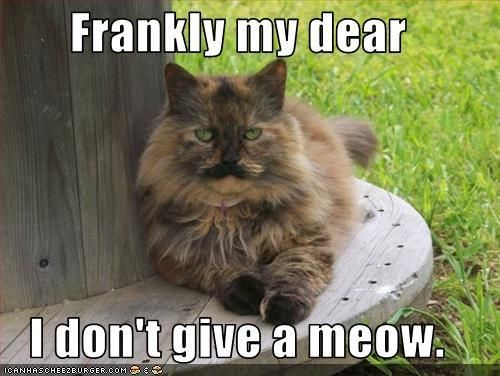 speaking of donuts I have been doing really well on my dieting. I am down 11 lbs so far yay!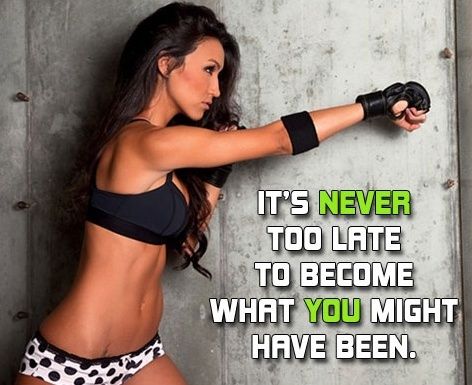 I finally got my rock n roll side stepper and I have been using it quite a bit, seems too easy but it really works your leg muscles. I also went on a six mile walk yesterday which was fun.
Now I leave you with my favorite song I worked out to this week.