That is one angry Bird,..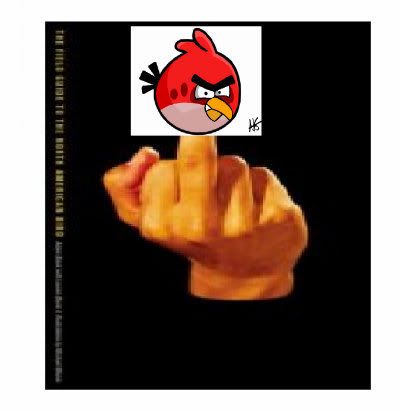 Work has been driving me crazy lately but tonight wasn't so bad. We where really slow like no customers all night. I even got off an hour early so I get to take a nap before I run my million errands. The urge to buy a pack of cigarettes was substantially less today which is good since I quit smoking over a year ago. T.G.I. the end of labor day and the start of school. People come on, go home after 2 a.m. and take a sleepy, and don't come back to eat till seven in the morning so I can get my work done :p..
Any who, I have found that its almost impossible to be sad while listening to this song and watching the music video posted below. Everyone in the entire world should most definitely check it out. If that song doesn't make your blue turn yellow you could always do like Sarah Dessen does and pin pics of puppies. If your job sucks as bad as mine, you'll probably need the puppies too.......
I don't really have much else to say as I just posted fairly recent, I just really wanted to post this song.
Be Groovy, not Blue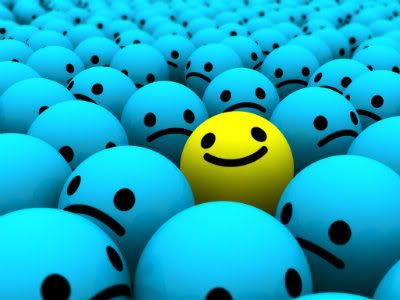 On another note I have been sucking pretty bad at my diet. my journey to this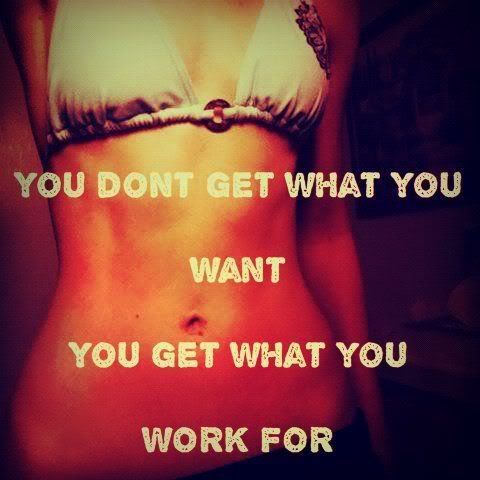 is going more like this
.
I did manage to work out twice this week so far yay! If any one out there has any tips for curbing hunger I'd appreciate it. Being around food all night at work is just torture.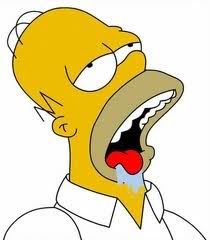 Foods!!!
p.s. Please tell me I am not the only one who grooves out like this when alone in a car.